Stickers and Filters for Snapchat Germany

I was asked by the wonderful folks of 
Kiblind Agence
 from France to create 280 stickers and filters for Snapchat users in Germany. Art direction by Marie-Camille Alban, Alix Hassler and Lise Hassler. 
The themes include nature, beach, vacation, hiking etc.

Other themes are party, concerts, theatre...

I created various direct communication stickers and random illustrations.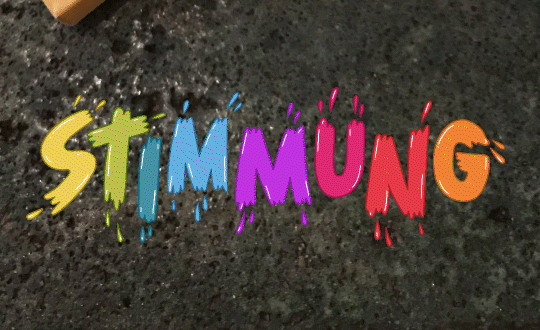 Of course, there's filters for your furry friends, too.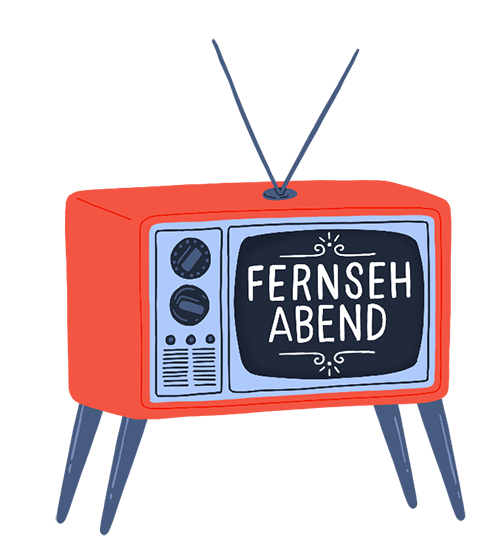 For every day of the week I created 4 stickers and 4 filters.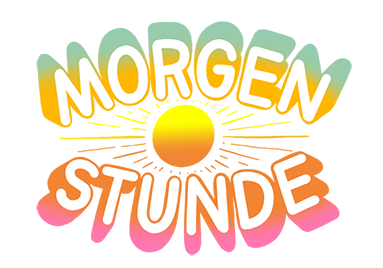 Also there is filters for every time of the day. Morning, night time...
A couple of filters and stickers for direct communication

The most important theme of all: food

Filters and stickers for gamers and sports fanatics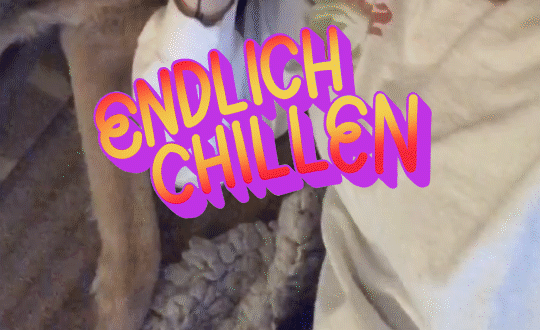 Obviously there's a bunch of selfie related filters and stickers.​​​​​​​