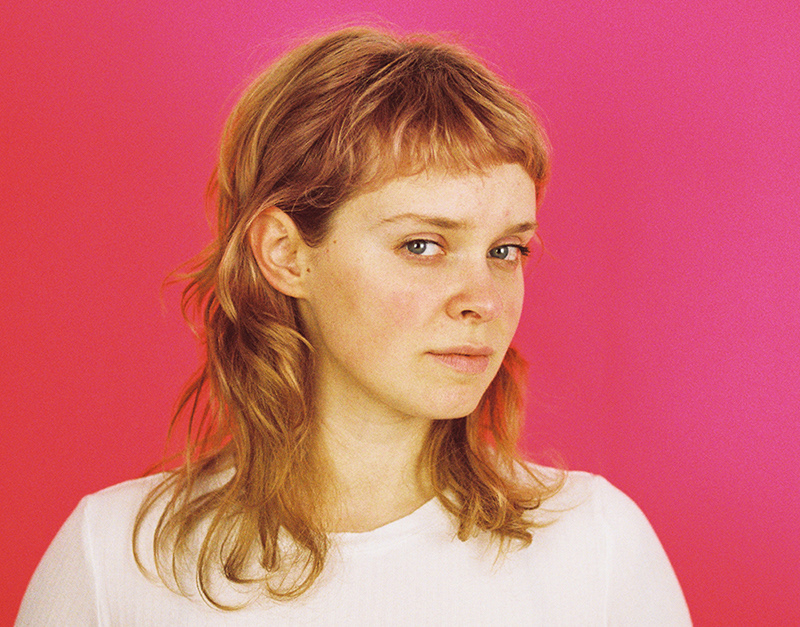 Who is she?
»Vikunia« is the creative studio of Viktoria Cichon in Berlin Neukölln, Germany. She creates all sorts of illustrative artworks combined with hand-lettered designs for print, online and animted as well as paints on large surfaces like windows or walls. She runs on third wave coffee, grows way too many succulents and can't help but praise random dogs on the street. 
A vicuña is a kind of lama but also a polish nickname for Viktoria.
Contact form
Thank you, sounds great. We'll be in touch!
Selected clients
betahaus, Bikini Berlin, Google, Immowelt, J.M. Smucker, PACE, Snap, Scout24, Staatsballett Berlin, Penny/Rewe Group, Tchibo, Thalia, Uni Potsdam, VW, Audi, Velux, Stadt Nürnberg, Zeit Magazin, Zeit Wissen etc
Vita
Viktoria graduated in 2014  from Georg-Simon-Ohm University of Applied Science in Nuremberg with a bachelor's degree in illustration. She interned at
anschlaege.de
 and worked together with 
Klub7 artist collective
. 2019 she founded the design collective
The Boys Club
 in Berlin, Neukölln together with 5 creatives. She has been freelancing ever since. 
Exhibitons
06/2019 Group exhibition for 48h Neukölln at The Boys Club, Berlin
08/2017 Group exhibition at Galerie Eisdiele, Nuremberg
06/2016 Exhibition at 
NeuZwei
 Neukölln, Berlin
05/2016 ShowUsYourType-Submission at Typo Talks, Berlin
05/2016 ShowUsYourType-Submission at Kulturspace's exhibition at The Secret Garden, Berlin
11/2015 
vickykristinaberlin
 launch and exhibition
07/2014 Sommerkollektion 2014 at Quelle Nuremberg
02/2014 Bachelor exhibition at Georg-Simon-Ohm University of Applied Science
10/2013 Salon Regina GoHo 2013 Nuremberg
07/2013 Sommerkollektion 2013 at Quelle Nuremberg
06/2013 Designer's Night 6 at Georg-Simon-Ohm University of Applied Science
08/2012 Mitte Soundbar Nuremberg
07/2012 Designer's Night 5 at Georg-Simon-Ohm University of Applied Science
Imprint
Viktoria Cichoń
c/o Cichon Wedel GbR / The Boys Club
Weisestraße 27
12049 Berlin